Weekday Lunch in Downtown Halifax
Whether you're looking for impressive eats during power hour or a cozy hangout where lunch could linger, midday meals are made easy with our collection of unique and stylish restaurants on the Halifax waterfront.
From flavour-packed plates to a quick prix fixe, fuel your afternoon with delicious options every day of the week. 
Browse our lunchtime offerings below and stop by or book your table today!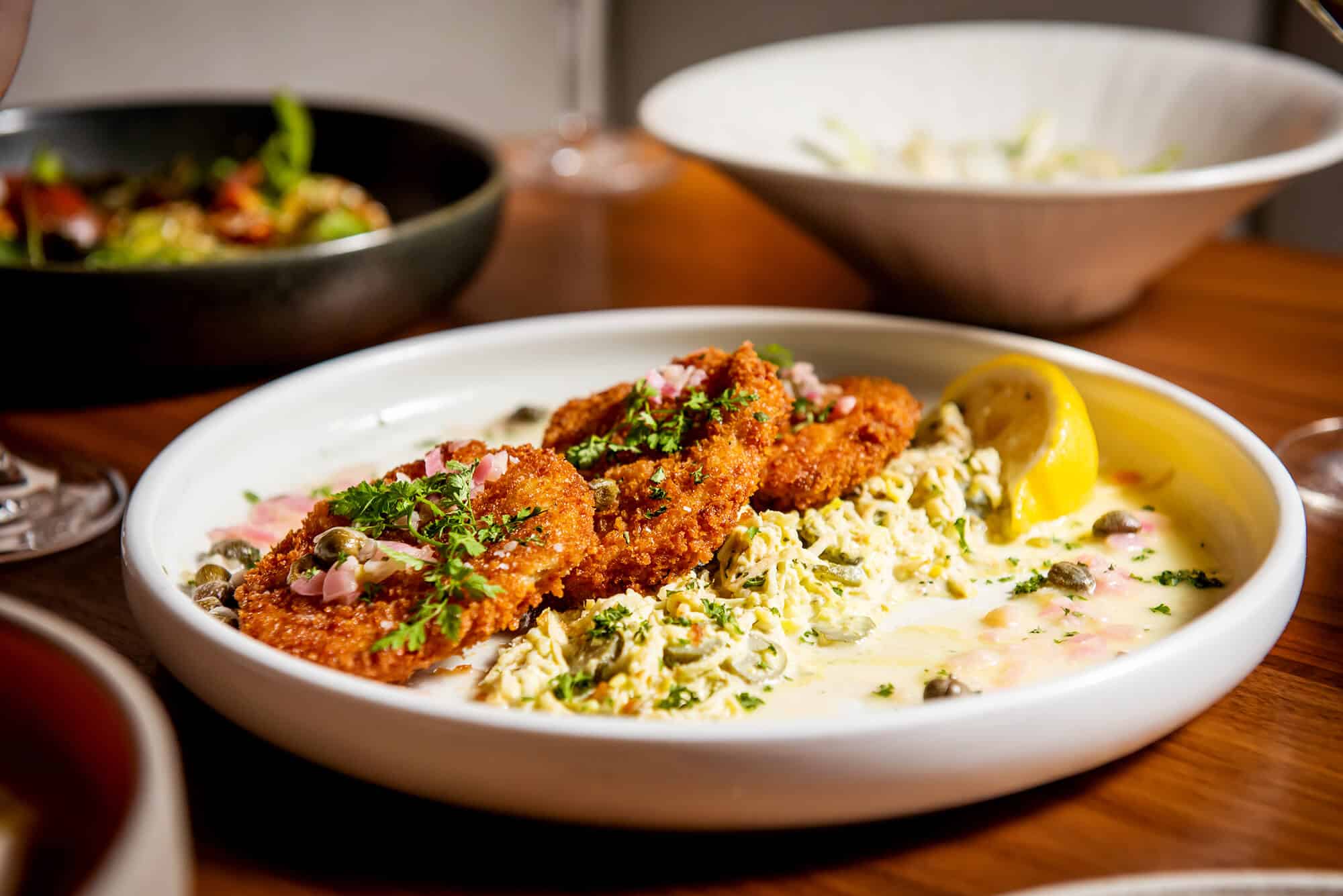 Drift's $35 lunch prix fixe features a choice of starter and main for a modern take on classic regional fare.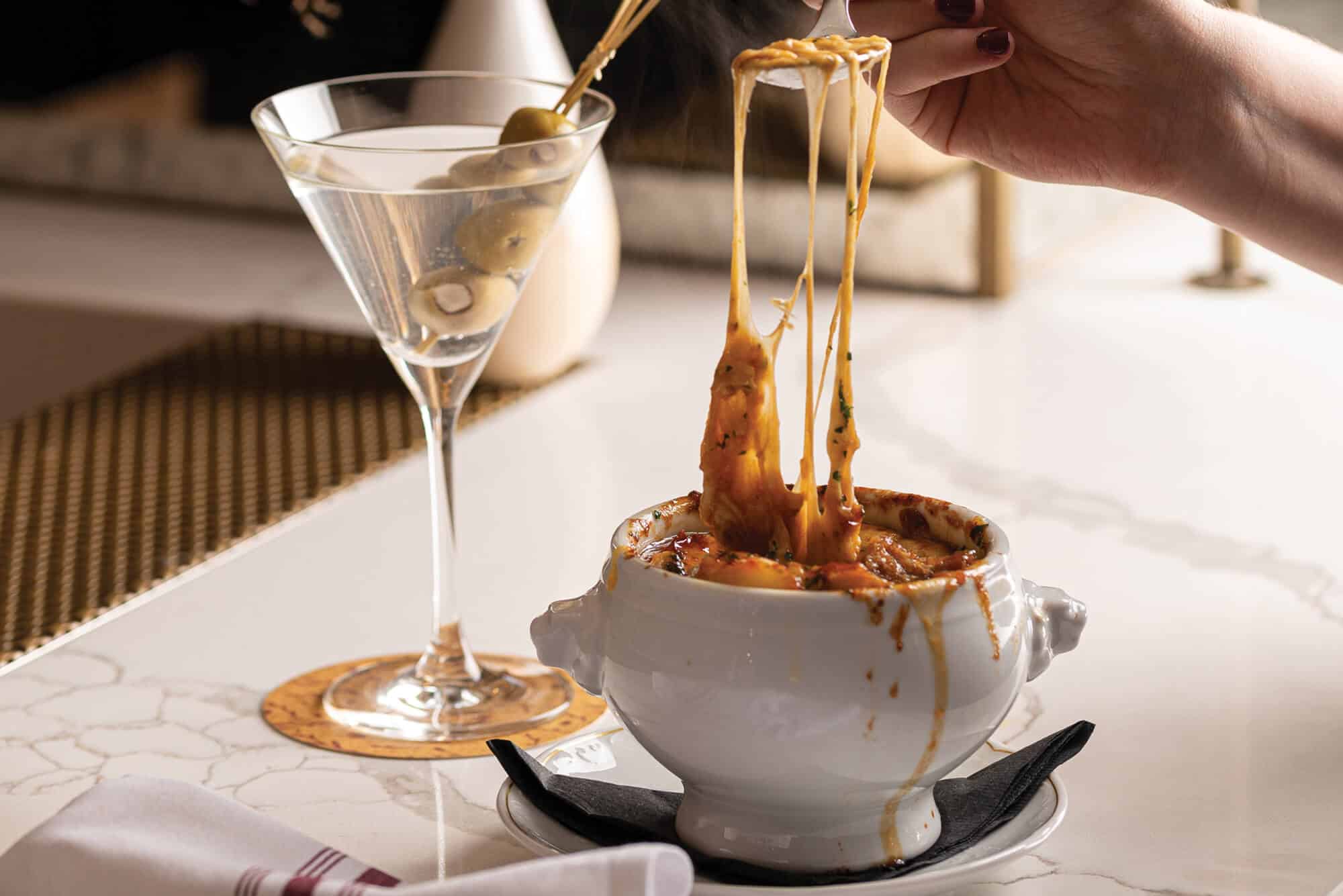 Stop by Café Lunette for a breezy business lunch or French-inspired afternoon affair.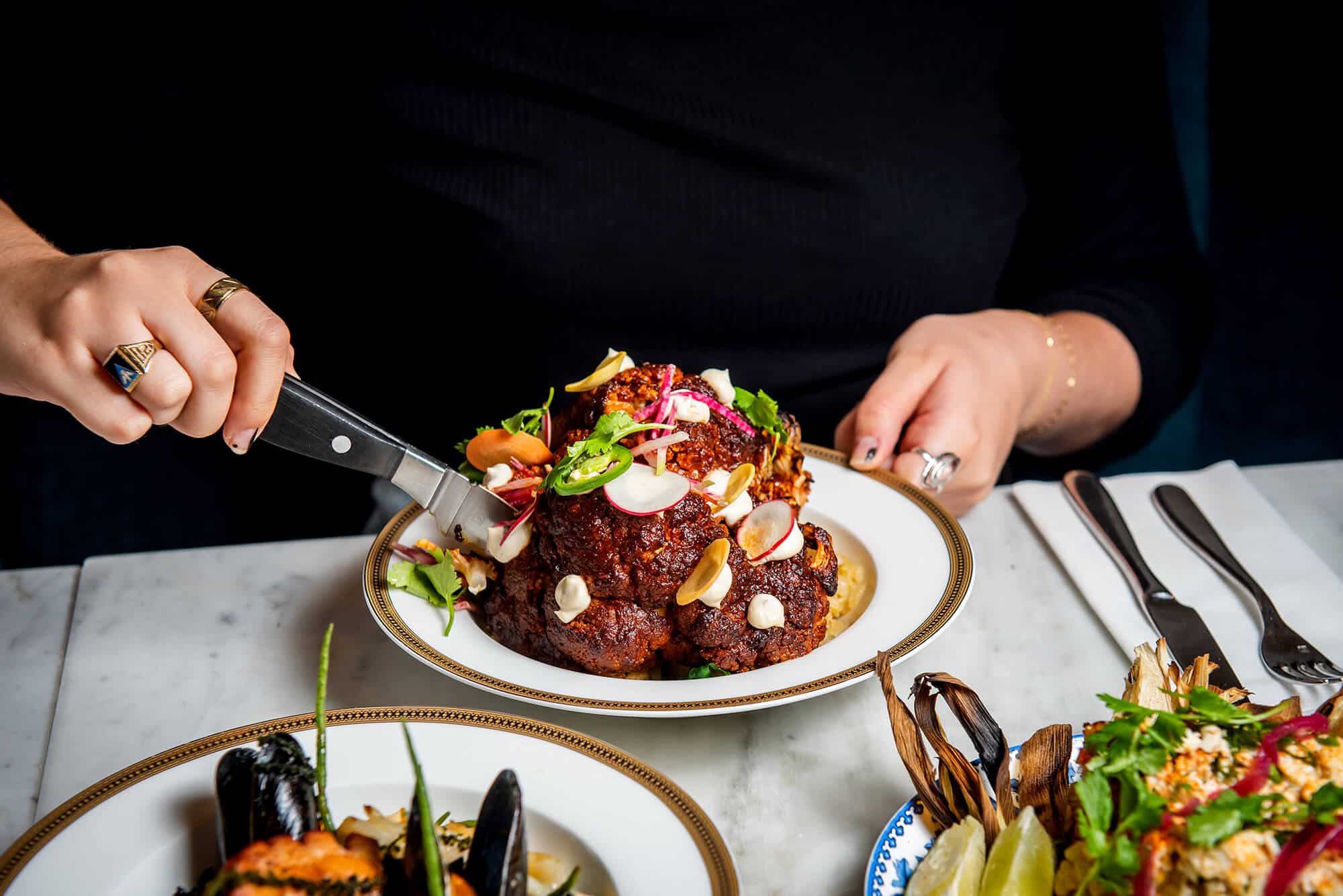 Treat your taste buds to the vibrant essence of Latin cooking at Bar Sofia—a paradise for shared plates.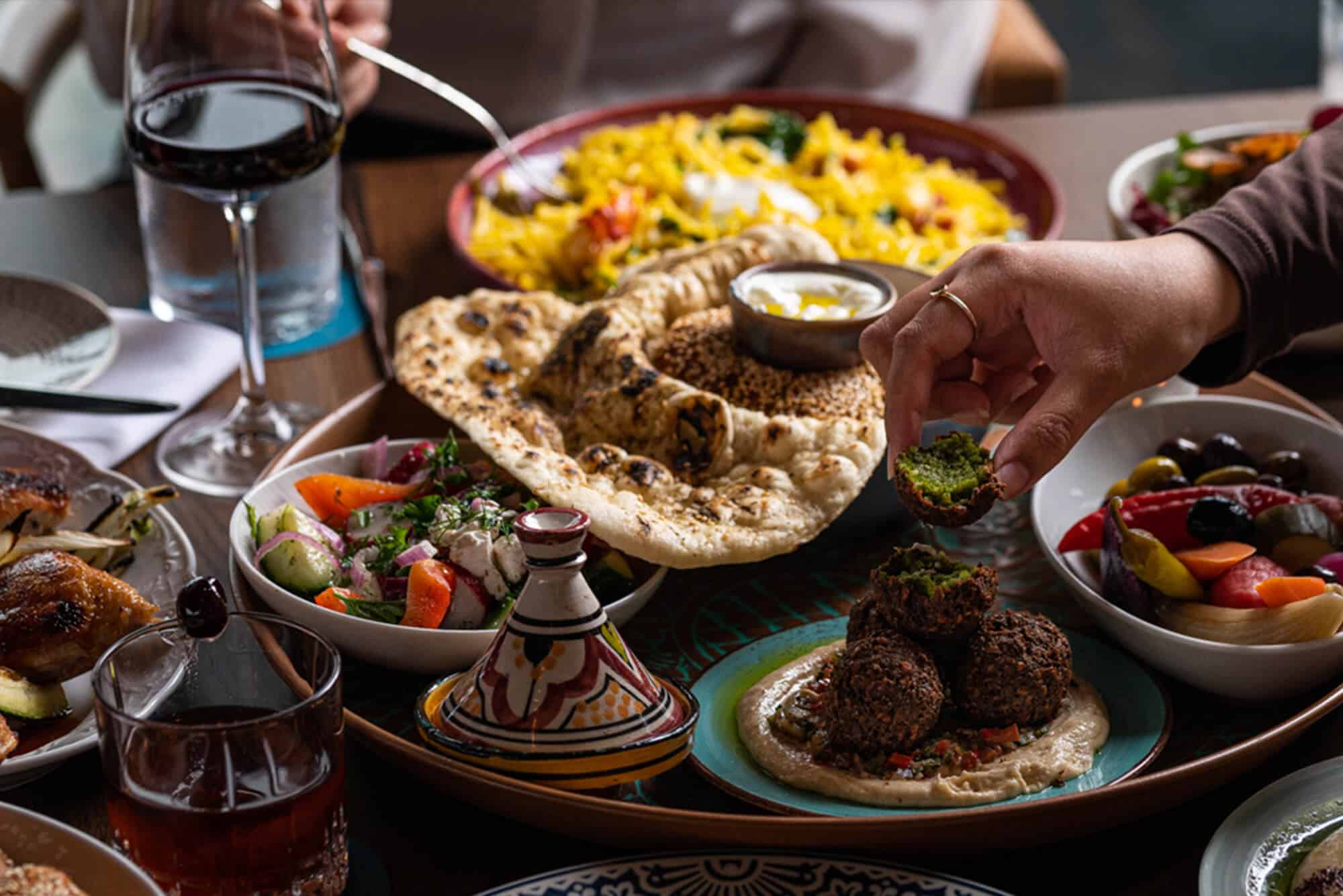 Daryâ's weekday lunch will transport you to the Eastern Mediterranean seaboard.
Sit back and relax with Salt + Ash's comforting lunch offerings.