We're thrilled to be participating in this year's Halifax Burger Bash, a city-wide burger celebration and fundraiser put on by The Coast. Browse our restaurant offerings below and book your table from March 23–April 1!

For every burger sold, a donation will be made to Feed Nova Scotia.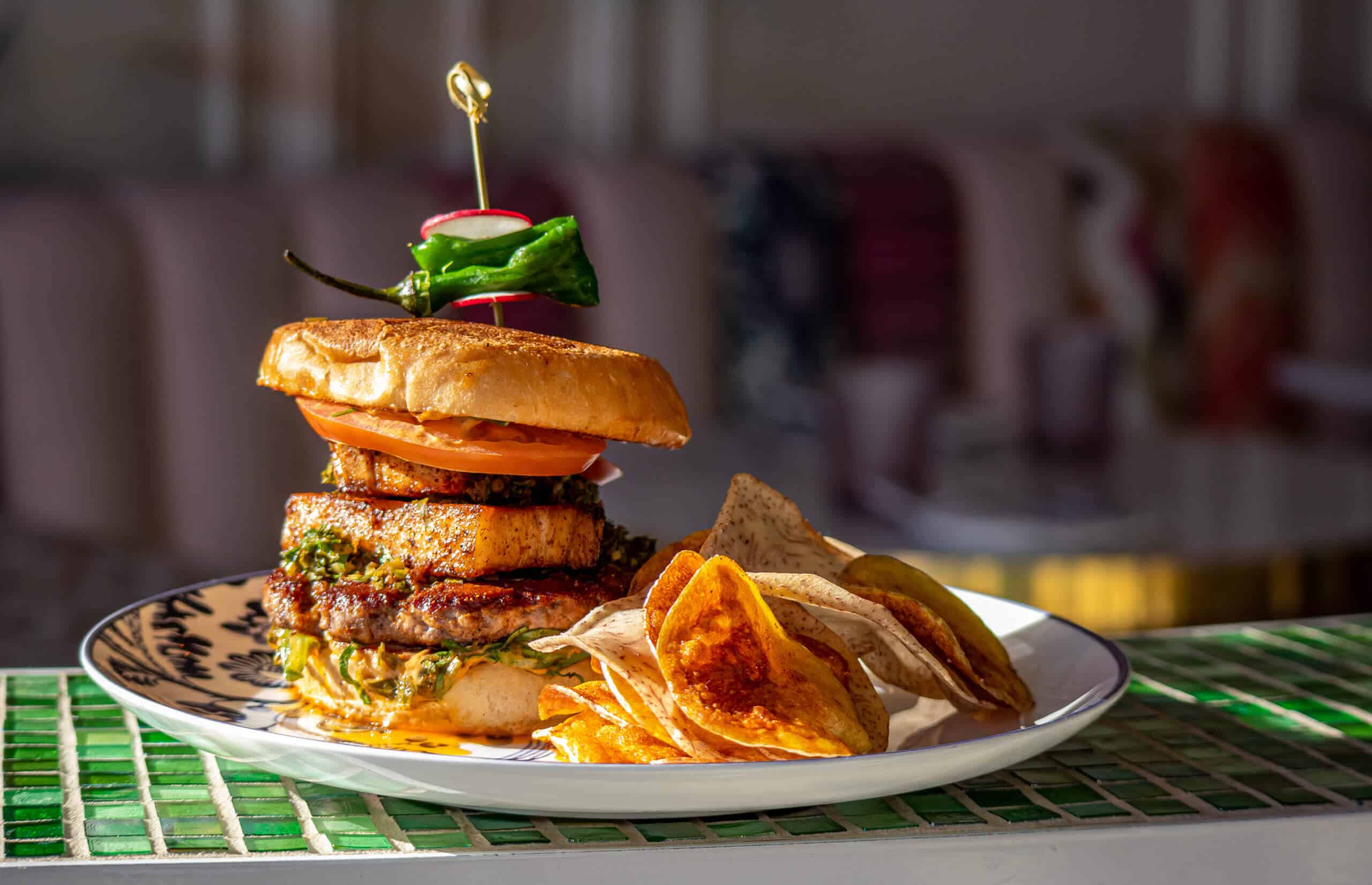 Feast your eyes (and your bellys!) on Sofia's Choripán Burger crafted by Chef Alister Gilroy. 
From March 23 to April 1, dig into The Big Drifter for brunch, lunch or dinner.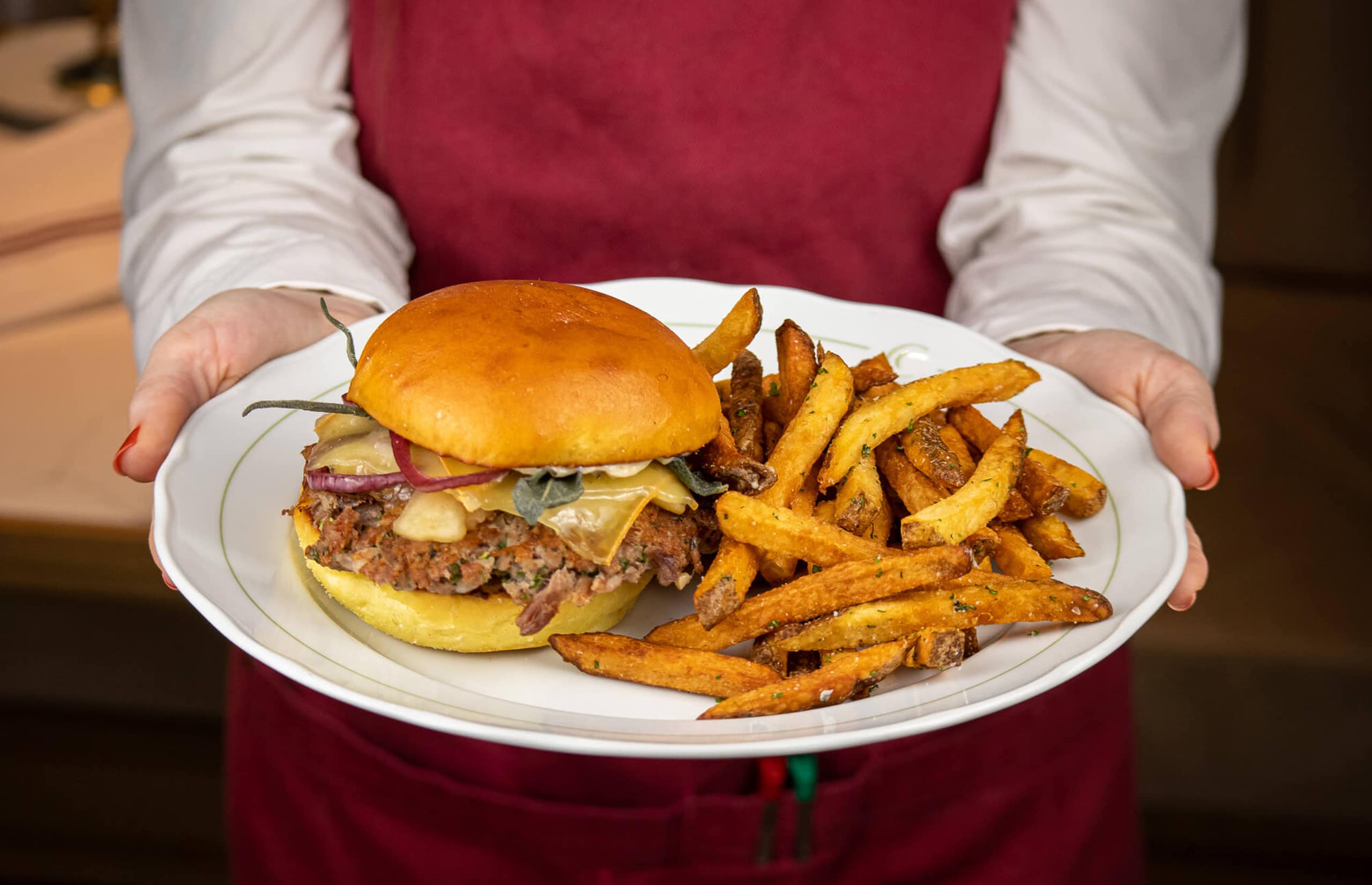 Say "bonjour" to the Hambourgeois de Canard crafted with the finest ingredients by Chef Vanessa Belanger.
Embark on a flavourful journey through the Mediterranean with Daryâ's Bifteki Burger.
Peacock Wine Bar is dishing out Chef Moira's ooey-gooey Bomba Smash Burger!
Offering a taste of the shore, dive into deliciousness with Chef Kayla's Em-Bologna Burger